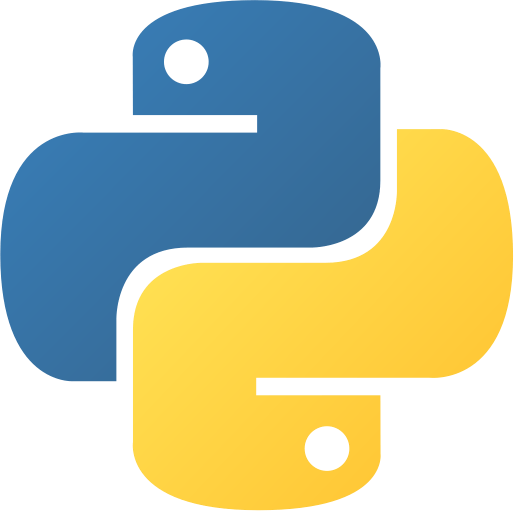 cat home.py
about.py
python_101.py
blog.py
python about.py
Hey Pythonistas!
PyMavs is a new organization at the University of Texas at Arlington that focuses primary in Python. We pride ourselves in developing each other as better python programmers.
Get the latest news by joining our MailingList!
Get involved whether you are new to coding or have been coding since you were 5.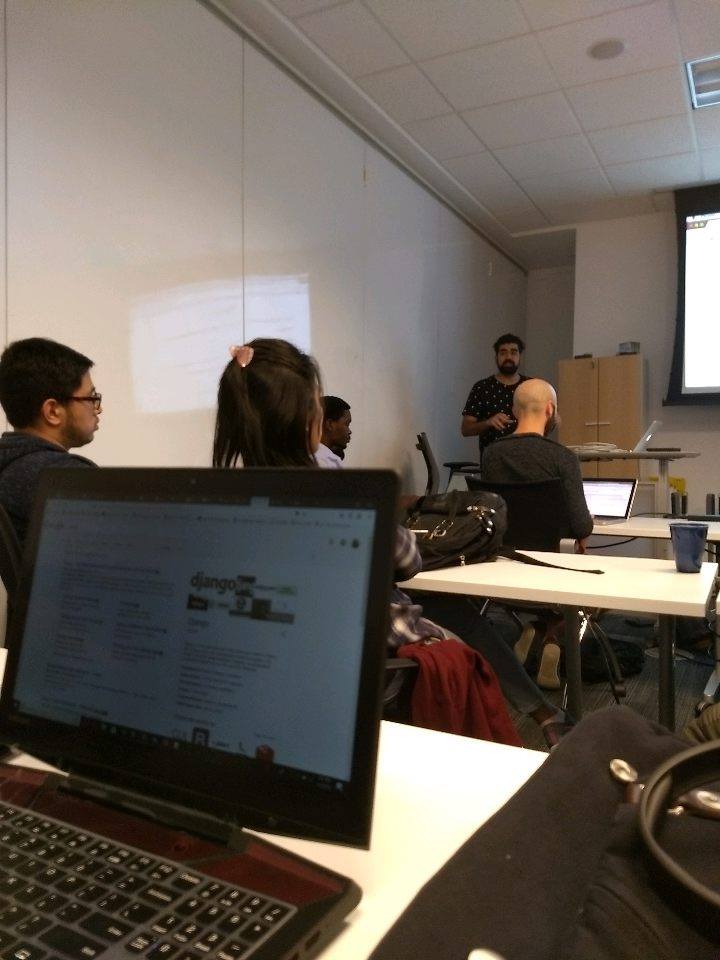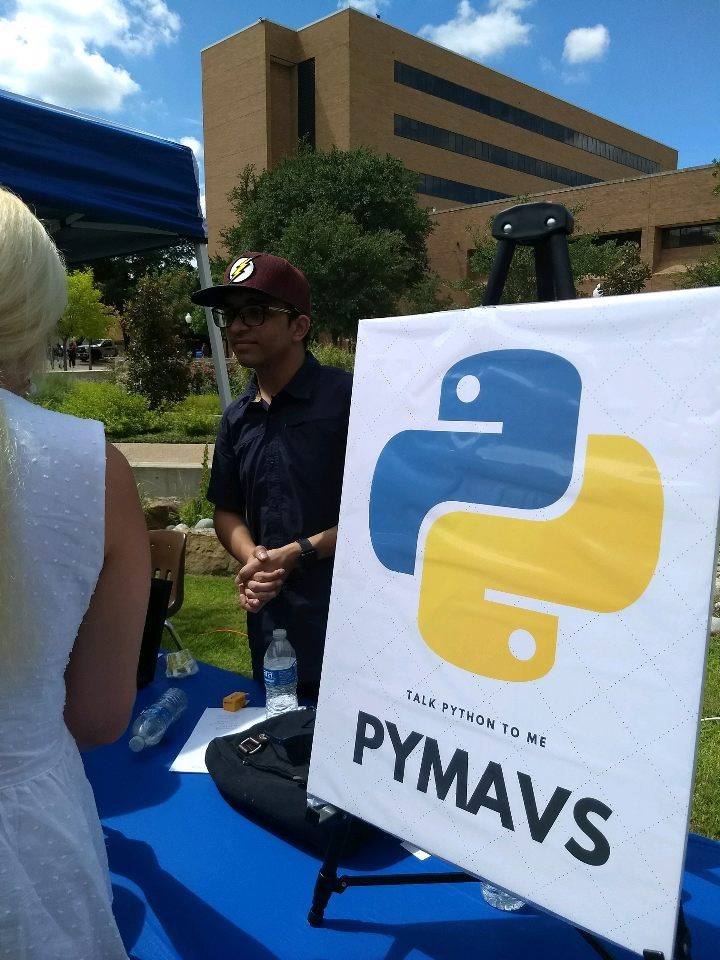 Officers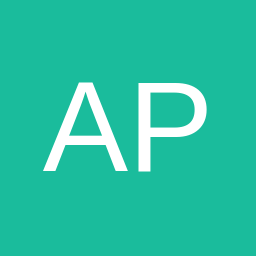 Anna Philips
President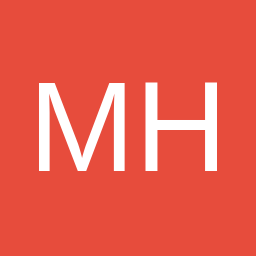 Mattew Harrison
Vice President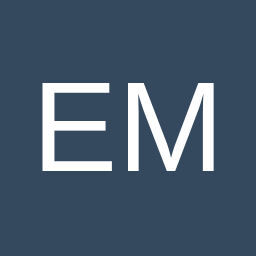 Endrit Memeti
Social Media Manager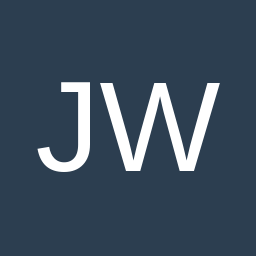 Jacob Wilbur III
Community Relations Manager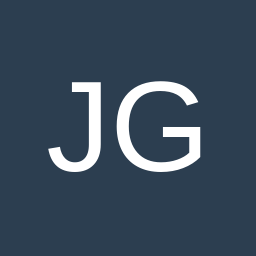 Juan Diego Jonzalez
Treasurer
Amey Khairnar
Webmaster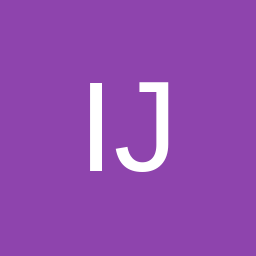 Ivan Jamies
Webmaster
Contact: facebook groupme email mailing-list