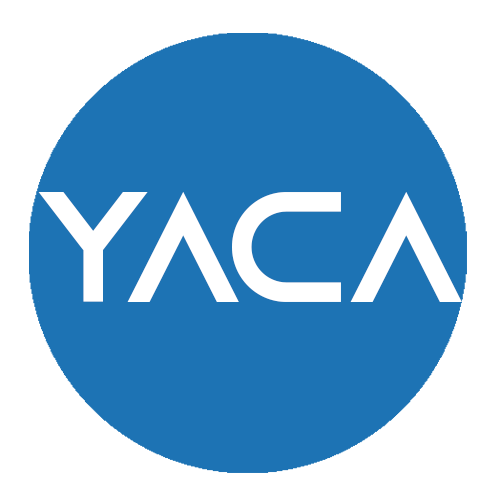 YACA is a calendar app aimed towards college students.

It is very minimal and to the point of improving prodcutivity and helping manage time.

Yet Another Calendar App was build for a class project at University of Texas at Arlington by Amey Khairnar.
Few contributions from Dustin Le. Documentation credits to An Nguyen and Bryan Huynh.

YACA is made using React Native

and Expo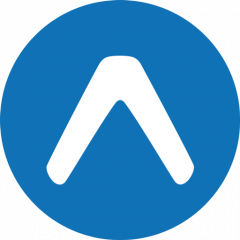 , and uses Firebase

for the database.